Analysis shows that little is explored of the potential of PPPs in more innovative situations, highlighting the preservation of the environment
The efficiency in the allocation of resources in fiscal discomfort regimes is discussed at different levels of the federation, the adoption of the public-private partnership remedy (PPPs), because PPPs are a consolidated instrument in several countries to enable infrastructure projects and the provision of goods in several areas: transport, sanitation, electricity, telecommunications, schools, hospitals, prisons and others.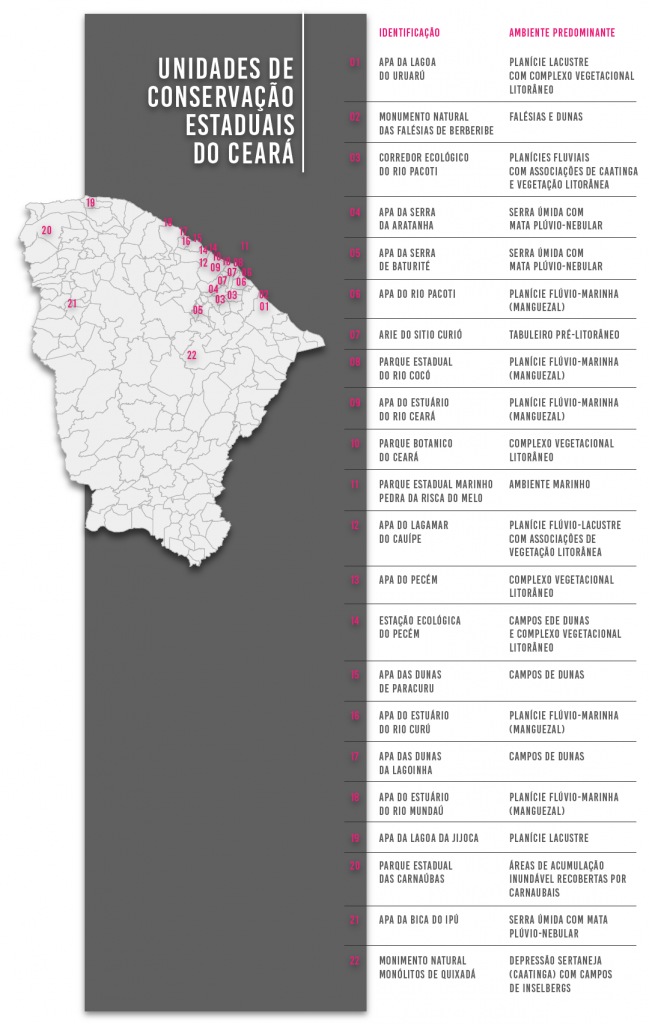 It has also been adopted in Brazil since 1994 when infrastructure was granted at the federal level. However, little is explored about the potential of PPPs in more innovative situations, highlighting the preservation of the environment.
Such a solution is widely explored in Africa in Mozambican parks, resulting in development and returns for society and investors.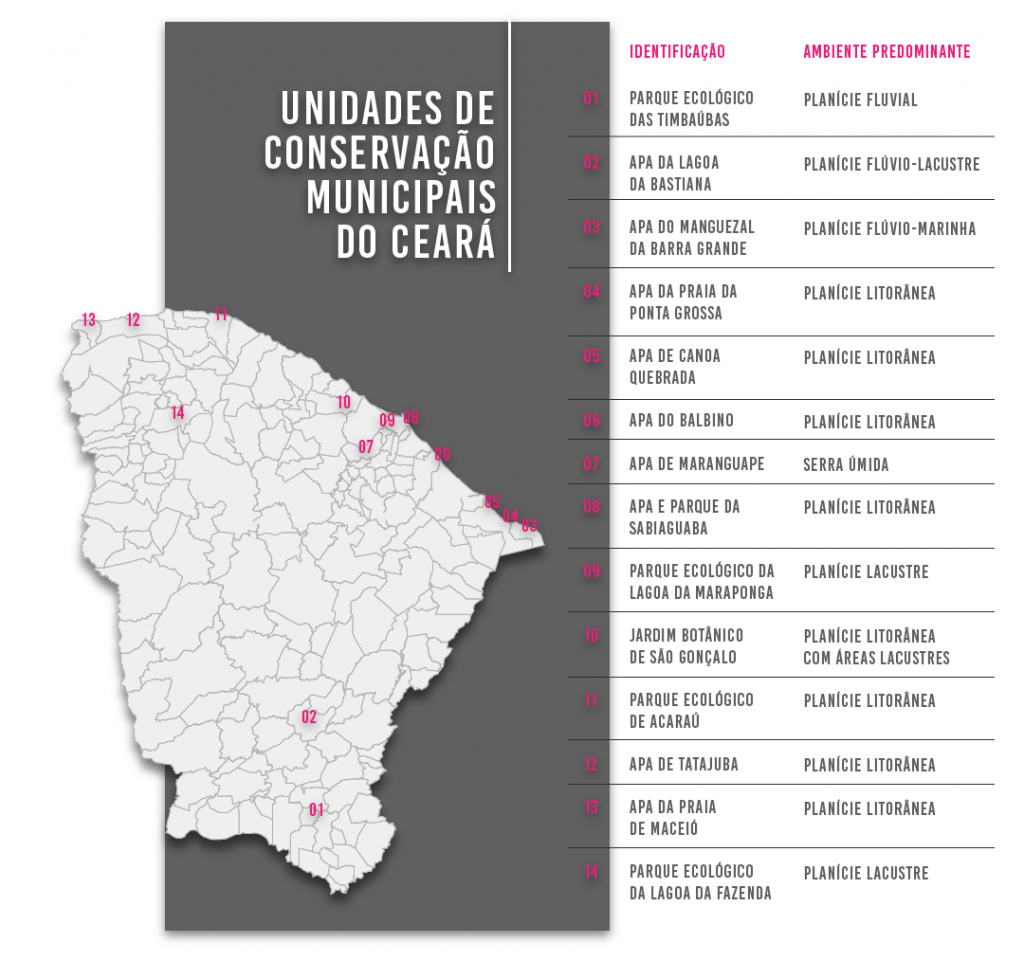 African practices are reported as promising and with characteristics that can be replicated in developing countries. In the case of Ceará, there are a considerable number of conservation units, some with potential for PPPs in line with tourist attractions, particularly tours on less explored beaches, observation of native species, carbon market and association with the environmental commitment of companies already consolidated in the region.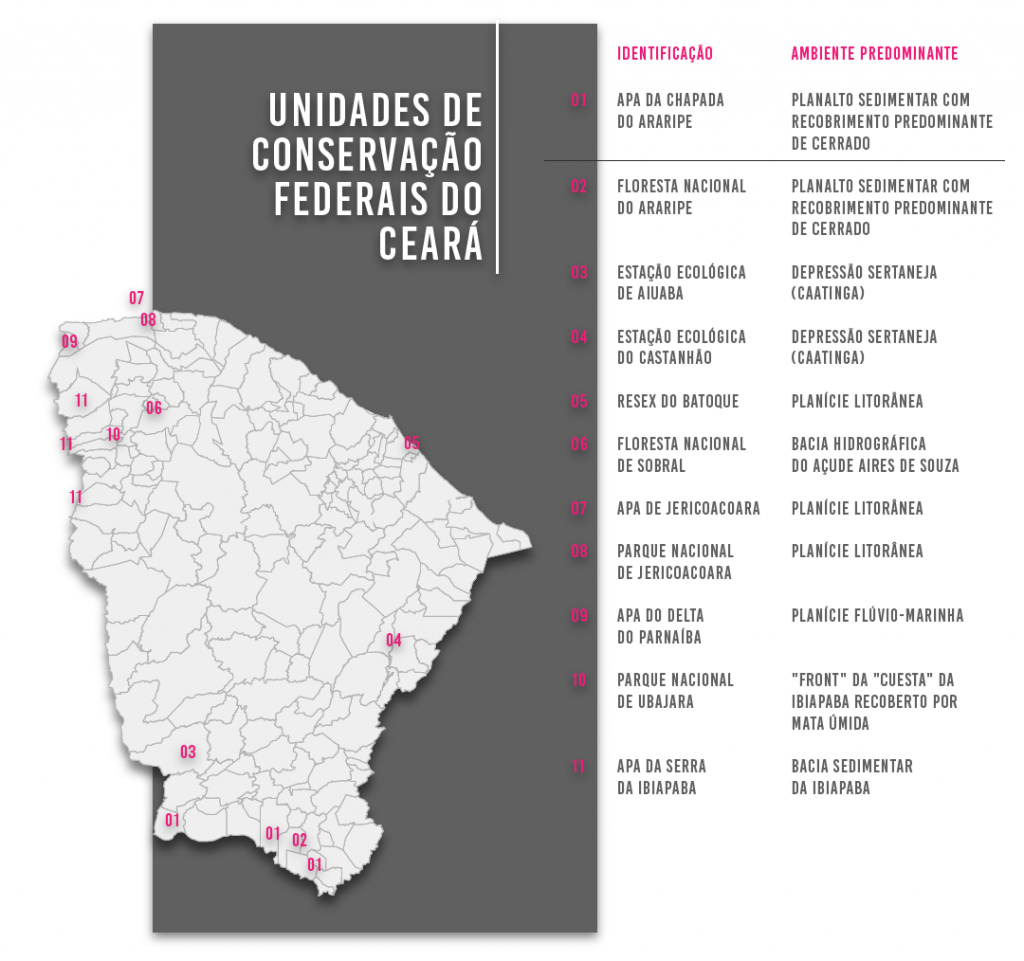 Obviously, as text of the Brazilian Federalism Observatory Blog (OFB), which in times of crisis, the risks become more prominent and the private sector is afraid to make commitments that may imply greater returns and in the case of Ceará there is the tourist catalyst as used in Africa , therefore keeping similarities to a renowned and successful model in the world.
---
Do you want to receive TrendsCE content on your smartphone?
Access our Whatsapp and say hi to us.
---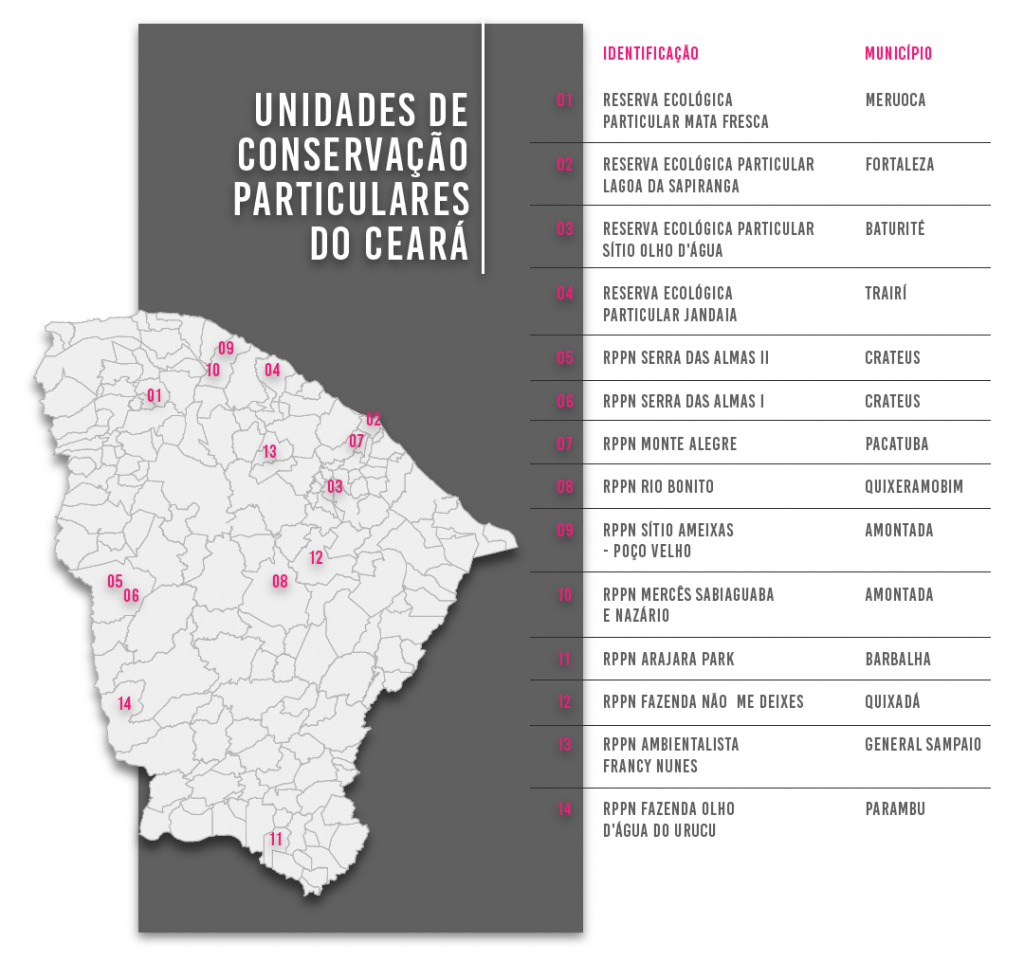 There is potential and the State should try to align the conservation of parks like that of Cocó, Sabiaguaba, among so many others to PPPs. For investors, for sure, the financial returns, from marketing to sales when associating with preserving the environment are considerable.
* Researcher in Transport Economics and professor at the Federal University of Ceará (UFC)
Content translation is performed automatically by Gtranslate /
Content translation is performed automatically by Gtranslate